James Lavarquis Graham, 40, of Shelbyville, was sentenced Wednesday to 32 years in prison after he was convicted in November of multiple drug offenses.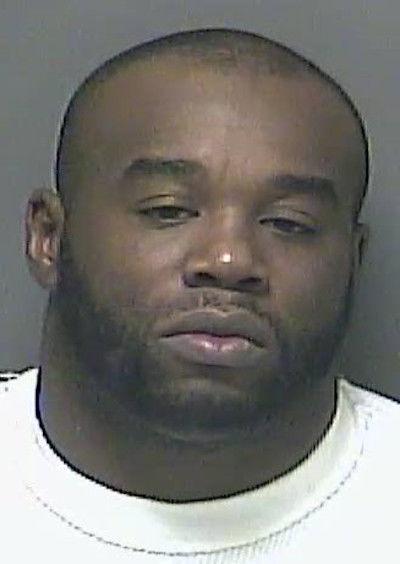 Graham did not show up to his Nov. 19 trial where a jury found him guilty of three counts of Level 5 felony dealing a narcotic drug, one count of Level 5 felony corrupt business influence, one count of Level 4 felony dealing methamphetamine, and one Level 3 felony count of dealing methamphetamine. The jury also found Graham to be an Habitual Offender.
The drug deals took place from April 12-30, 2019. Over those weeks, Graham, who goes by the street name "Fuddy," sold fentanyl and methamphetamine to police through informants.
Graham was eventually tracked down and arrested in Putnam County.
Shelby County Prosecuting Attorney Brad Landwerlen requested the maximum sentence of 36 years in prison, citing Graham's history of violating conditions of bond (including failing to appear for trial and another hearing), as well as his criminal history – showing that he has been arrested on 21 different occasions, facing 25 felony counts and 23 misdemeanor counts.
Landwerlen also argued the danger of his actions – selling powerful and deadly fentanyl as though it was less powerful heroin. Judge Riggins commented during sentencing that, as a trained EMT, he recognized the danger that fentanyl poses.
Judge Riggins sentenced Graham to 32 years in prison.
Landwerlen commended narcotics investigator Jason Myers for conducting a thorough and difficult investigation, as well as the other officers involved in the case.