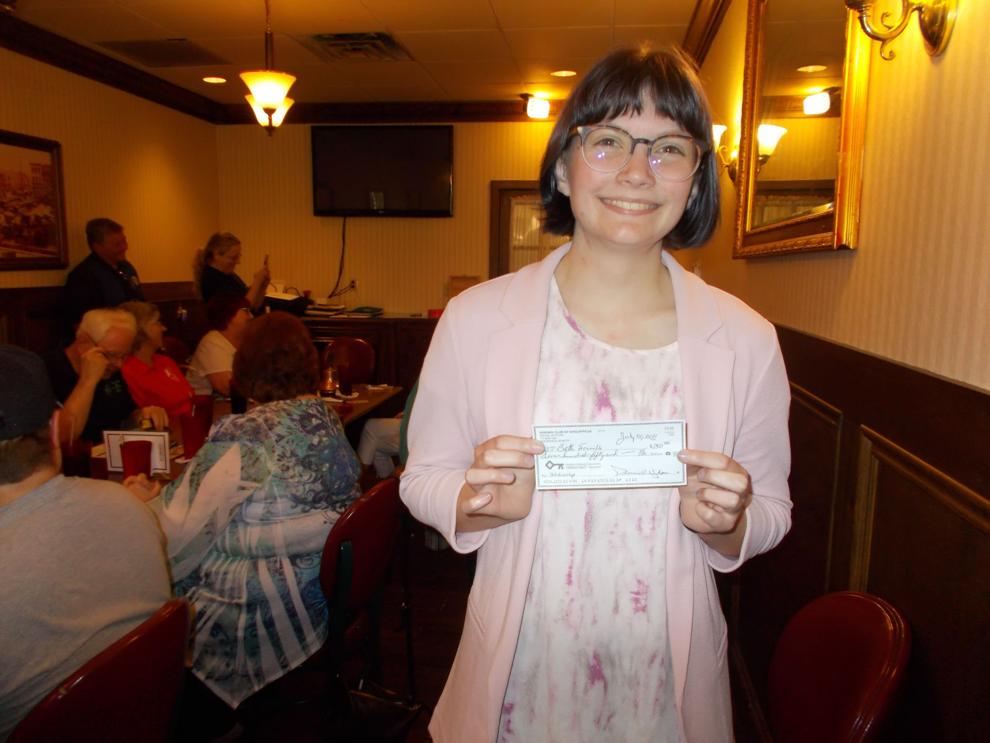 At their regular meeting last night, members of the Kiwanis Club presented scholarship awards to the following: Beth Forville, Engineering; Maggie Carrell, Elementary Education; Makenna Clark, Business
All three young ladies just graduated from Shelbyville and Southwestern High School and plan to attend college here in Indiana.
Each of the ladies explained their plans for attending college and why they are pursuing their particular career choices. They are all dedicated to helping others after they finish their studies and thanked the members for the scholarships provided by the Kiwanis Club.