Lyda Bullard, 32, of St. Paul, was convicted at jury trial Wednesday of the offenses of Sexual Misconduct With A Minor, a level 4 felony, and Invasion of Privacy, a Class A Misdemeanor. The repeated acts of sexual abuse occurred between April and June of 2020, and thereafter Bullard violated a protective order in July of 2020.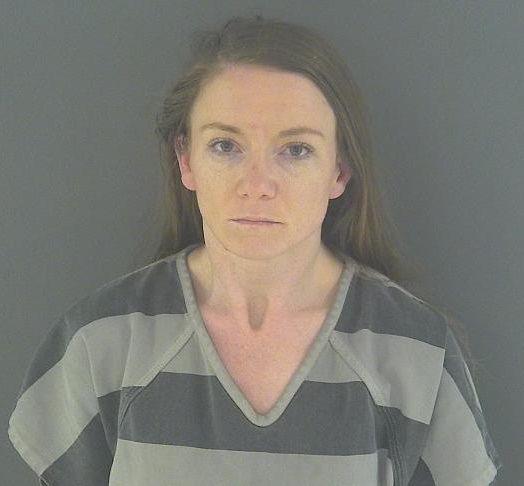 The mother of the victim had confronted Bullard about the inappropriate activities, and Bullard admitted to her that she had engaged in a sexual relationship with the victim. This conversation was recorded by the mother. Officers investigated the matter and located digital communications between the victim and Bullard. Bullard listed the victim under the name "Pet," and the conversations confirmed the allegations.
Bullard faces up to 12 years in prison when she is sentenced on December 1. The case was prosecuted by deputy prosecutor Brandon Robinson and Chief Deputy Prosecutor Scott Spears.