Alli and Adam Barlow love being married.
Since their marriage in 2013, they've attended retreats and marriage seminars that helped bring them closer together.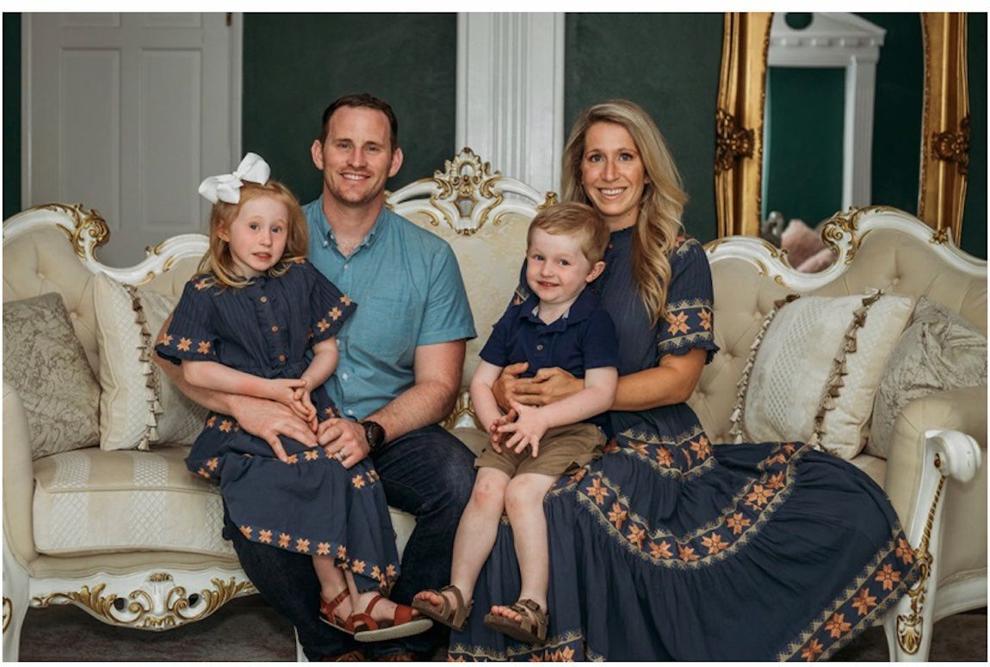 "We went on [a retreat] in New Mexico and it was like you stayed in your own cabin and had this whole big property to yourself and it was a husband and wife who would counsel," she said.
"They had a dedicated marriage enrichment curricula, if you will. It wasn't like counseling," she said. "We went and thought this is the only marriage we're going to have, we want to make it as good as we can, let's go try it out. And we didn't have any problems, but in going through that we were able to understand how the other was wired more and it was so helpful to have a third-party sit in and listen, who is trained in this communication, to give an unbiased look on it."
Alli said they benefitted so much from it they wanted others to have that experience.
So they've opened a nonprofit to help other military couples have that same enriching experience.
The Mission at the Mill is a program the couple established by renovating a historic Flat Rock house into a weekend getaway.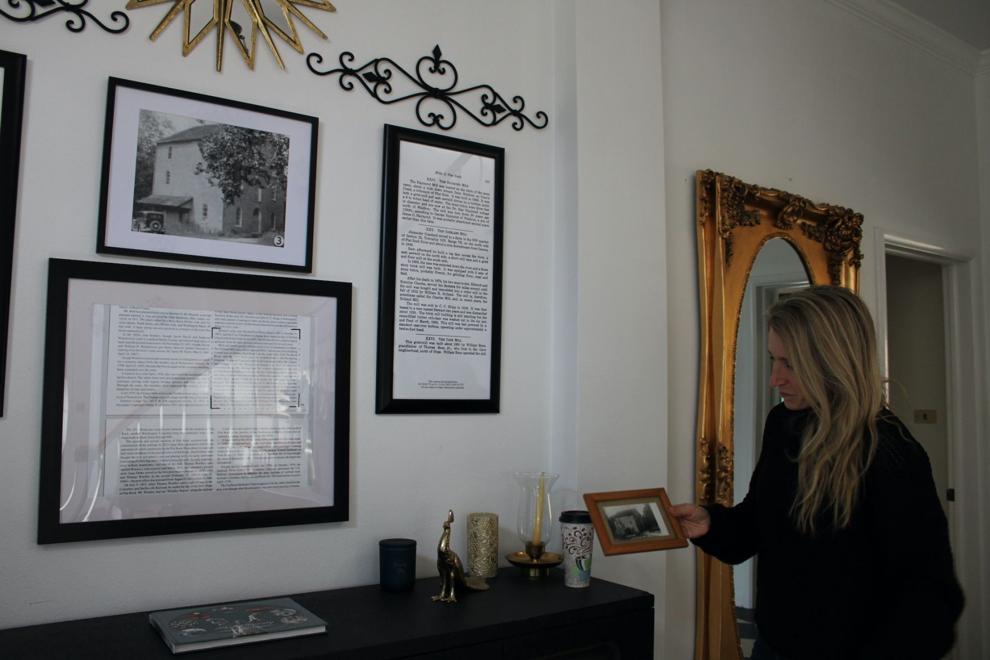 The house on the property at 9271 S. 225 East was originally built as a mill by Alexander Copeland, according to Grover Center Assistant Director Sarah Newkirk.
"In 1846, Alexander Copeland built a log dam across the Flat Rock River, about a mile downstream from Geneva," Newkirk said in an email. "With it, he constructed a sash sawmill, a mill race and a grist and flour mill. In 1868, Mr. Copeland extended the mill race and built a three story brick mill at the same site. For many years, The Copeland Mill was one of 29 water-powered mills in operation along the river."
The property went to Copeland's sons, Edward and Romulus Charles when he passed, and then to William R. Holland in 1912 – this property was also known as the Charles Mill and the Holland Mill.
"Although the brick structure remained, the dam built by Mr. Copeland in 1846, was washed out in an ice jam in 1936," Newkirk said.
The mill was turned into a house by Major T. Jester, who owned the property circa 1950.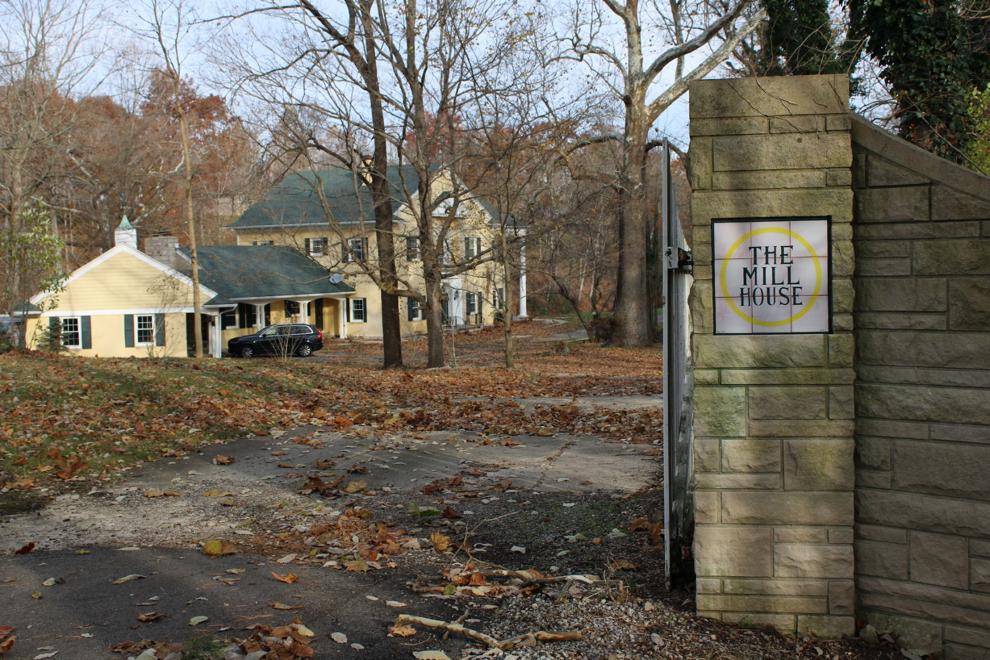 The Barlows have owned the 18-acre property since Winter 2019. Alli said they purchased it with the intent to turn it into a retreat, specifically for military couples, because Adam is in the Army.
"We're very involved in our church, so we thought this would be our ministry to do," she said. "And, because he's in the Army, we were in the phase of life where the people are either having kids or their marriages are starting to fall apart."
"We thought, let's try to help take that stigma away that you have to be in a crisis to do any sort of enrichment to better your marriage," she said.
There are no places like the Mission at the Mill in Indiana and a large military population, she added.
After they bought it, Covid happened. But that just gave the Barlow couple more time to fix up the house – not that there was much wrong with it.
"All during Covid we bought the furniture, my brother in law did the paint, we were able to during Covid turn it into what it is now," Alli said. "The only downside is it took forever to get appliances in."
The only work the house really needed was carpet replacement, shower tile replacement, and the kitchen.
"We tried to leave it as original, we have not changed the layout," Alli said. "The only thing that had major updates were the kitchen. We tried to keep the cabinets, but they were too old to withstand a new countertop."
The house has four bedrooms. Three of the four bedrooms have windows overlooking the Flat Rock River.
They are still finishing the kitchen, so it is not yet open. They hope to have it open in the beginning of 2022.
And when they do start booking rooms for the weekend, it will be free to military couples and families.
"If you're military, veteran, first responder, you can get to stay here a weekend for free and have access to the whole 18 acres," Alli said. "We would meet with them – it's kind of customized. The curriculum is built for four main sessions."
Once it's ready, military couples can book the house for the weekend through The Mission at the Mill's website, themissionmill.org. The application process includes a survey to help the counselors determine where the couple is in their relationship.
Even if you're not military, the house will still be available through Air BnB – but it won't be free. The cost of renting the house will be contributing toward the nonprofit to benefit military couples and families.