Keegenn Weaver, a 2020 graduate from Southwestern High School, graduated from Marine Corps Recruit Depot (MCRD), San Diego on Jan. 22, 2021.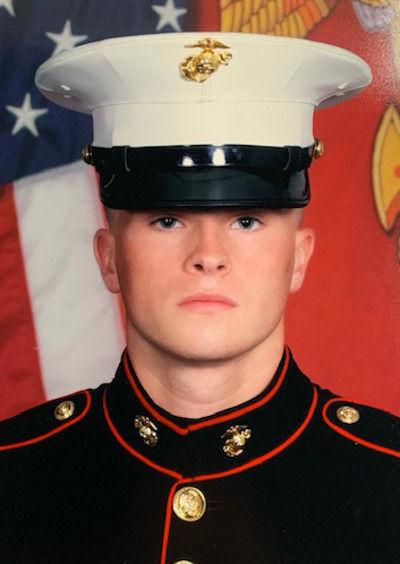 Keegen is son of Brian and Misty Weaver, brother of Tristenn Miller and Addisenn Weaver. He is grandson to Bob and Kathy Weaver and Candy Daugherty.
Keegen will continue his training for the next several months in various locations.