Shelbyville police responded to a call on Dec. 29 that led them to arrest Jennifer Geiling, 26, of Louisville, KY, for an active warrant on charges of second degree manslaughter and reckless homicide.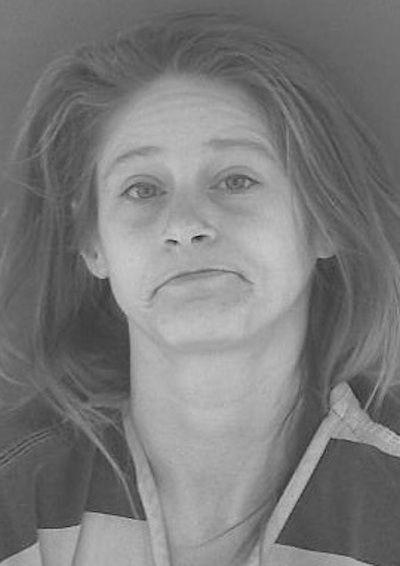 According to Shelbyville Police Department, a city resident called police because Geiling was allegedly at their home and they did not want her there. As standard procedure, SPD officer's ran Geiling's name to check for any criminal history.
The check showed Geiling has an open warrant issued out of Jefferson County, Kentucky.
According to Wave 3 News in Louisville, Geiling was originally charged with reckless homicide in 2019 after Geiling's 2 year old son was attacked and killed by a dog that reportedly had a history of aggression and had reportedly injured the child before.
The Kentucky court issued a warrant for Geiling's arrest after she failed to show up to court on Jan. 22, 2020.
Shelbyville police do not know how long she was in the area. The Shelby County Prosecutor's office reported that no one was actively searching for Geiling before police were called out last week.
According to Shelby Co. Prosecutor Brad Landwerlen, Geiling told Magistrate Jennifer Kinsley that she would not agree to extradition during her initial hearing because Geiling thought the case should be dismissed, claiming that she had already suffered enough due to the child's death.
"The only emotion she showed while making this argument was frustration – stating that her being in custody was interfering with her life," Landwerlen said.
Geiling remains in the Shelby County Jail. Landwerlen is working with the Indiana Attorney General, the Kentucky Attorney General, and the Governor to obtain a Governor's Warrant to compel extradition to Kentucky for Geiling to face the charges.
The prosecutor's office filed Fugitive From Justice against Geiling, as she is fighting extradition back to Kentucky to face the charges.
Shelbyville police also cited her with trespass from the Shelbyville residence she was allegedly at when they were called.