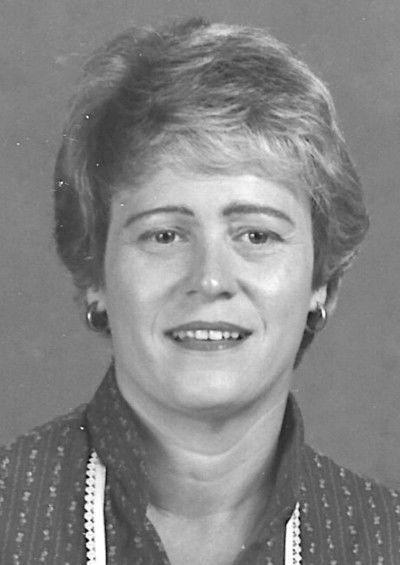 Caryol Frances McColley was born on June 23rd, 1937 in Shelbyville Indiana. Her parents were H.E. "Gene" and Rosa Musmann McColley. Caryol graduated from Shelbyville High School in 1955. In later years she chaired class reunions. She graduated from Franklin College and Butler University, as a member of Delta Zeta Sorority and as an Alumna. Holding various positions in the chapter and nationally.
She was an Elementary teacher in the Franklin School Community Corporation. Teaching at Needham, Webb Elementary and Custer Baker Middle School.
In 1987 Caryol would marry Howard Author Ribble Jr., in Acapulco, Mexico. Caryol leaves behind three stepchildren. Christine Ribble- Lawrence (Mark) Cheryl Ribble-Carroll (David) and Eric Von Ribble (Michelle). Seven step-grandchildren and three step-great grandchildren.
After Caryol retired from teaching they move to Sarasota, Florida in 1995. She enjoyed the sunny Florida weather and the beautiful beaches.
Some of her favorite hobbies included needle pointing, reading and working on her computer. Loving on her two cats.
She also leaves behind her 3 favorite aids Dee Manigo, Debbie Young and Kristin Wilson.
Visitation will be from 11 a.m. to 1 p.m. Saturday, August 8, 2020, at Freeman Family Funeral Homes and Crematory, Carmony-Ewing Chapel, 819 S. Harrison St. in Shelbyville.
Funeral services will be at 1 p.m. Saturday at the funeral home, with Seth Taylor officiating.
Interment will be at Forest Hill Cemetery in Shelbyville.
In leu of flowers please make a donation to Delta Zeta Sorority Foundation or your favorite charity.
Online condolences may be shared with Caryol's family at www.freemanfamily funeralhomes.com.