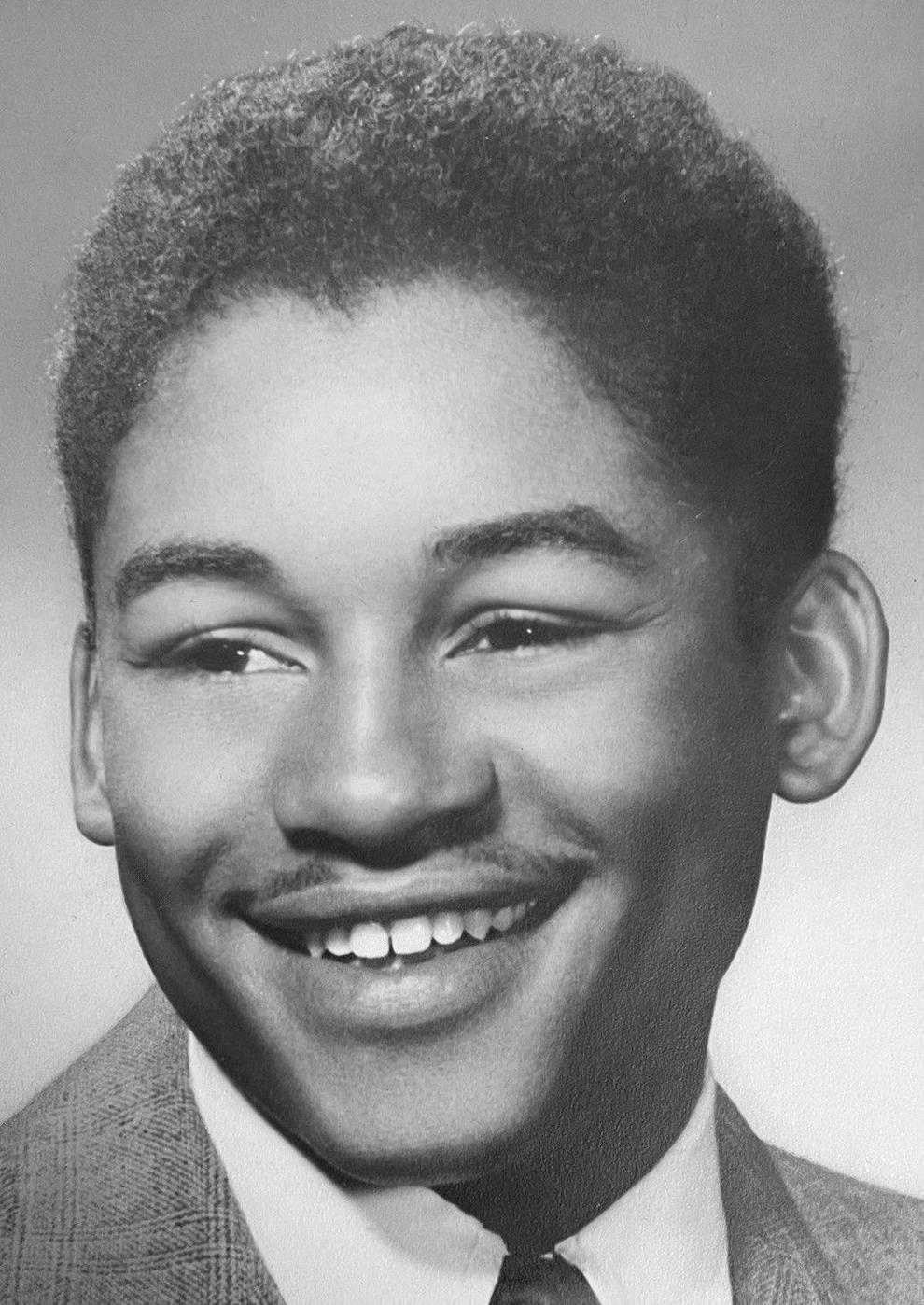 Cassius "George" Bennett, 84 passed away on Friday, November 13th, 2020 at his residence in Franklin.
He was born on November 22, 1935 in Shelbyville, Indiana to Cassius and Maude (Jenkins) Bennett. He married Priscilla (Wales) Bennett on February 2, 1974. She preceded him in passing on February 12, 1994. George is survived by daughters, Dr. Deborah (Kevin) Hawkes and Rebecca (Robert) Balz; grandchildren, Kameo, Joshua, Sophia, Kevin, Jr., Cassius and Murphy and siblings, Doris, Laura and Marlene and a host of nieces and nephews. He was preceded in passing by his parents, Cassius and Maude; wife, Priscilla and brother, Sherman.
George was a 1952 graduate of Shelbyville High School, where he played football and ran track with honors. He was retired from the United States Navy, serving in the Vietnam War. He was a great singer. He enjoyed the outdoors, hunting, fishing and gardening. George was a devoted family man, a loving husband, and wonderful father and grandfather.
A celebration of George's life will be held on Saturday, November 21st at 11:00 a.m. at Flinn and Maguire Funeral Home, 2898 North Morton Street, (U.S. 31 North) in Franklin. Friends may call on Friday, November 20th from 4:00 p.m. to 7:00 p.m. at the funeral home. Due to COVID-19 mandates, facial coverings or mask are required at the funeral home. Burial will be at Greenlawn Cemetery in Franklin.
Expressions of caring and kindness may be received to the family at www.flinn maguire.net