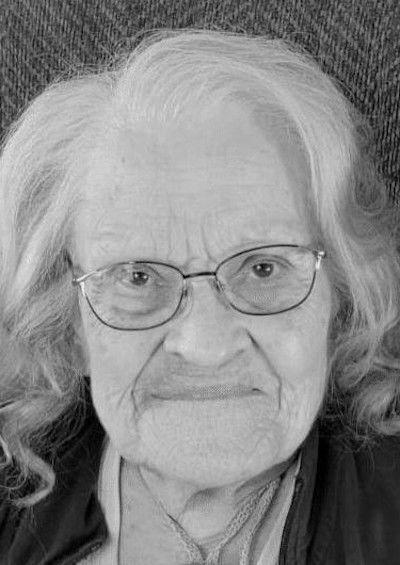 Pauline (Toney) Brunk, 91, of Fountaintown, passed away on March 19, 2021. She was born in Indianapolis, IN, to the late Bruce and Margaret (McQueen) Toney on June 19, 1929.
Beyond her work at Western Electric, she was known to be an excellent and loving mother and wife to her two sons and husband. She cooked homemade meals morning and night, as well kept her home impeccably, as her many visitors were well aware. She loved keeping up with her family and extended relatives, serving as the unofficial family historian, having a unique ability to remember everyone's birthdays, anniversaries, and telephone numbers.
She is preceded in death by her husband Donal W. Brunk, her husband of 45 years, her sister Pearl Hagen, and her brother Ronald Toney.
She is survived by her children, Donal (Margaret) Brunk and Daniel (Jane) Brunk; grandchildren Dan Kuroiwa, Josh Kuroiwa (Nicole), Rachel Hamilton (Justin); eight great-grandchildren Mara, Grant, Quinn, Ethan, Reese, Oliver, Tucker, Jane; nieces Sherri Benson, Suzan (Dennis) Campbell, Kathy (Jack) Rothaar; and close family friend Lorna Cottingham.
Visitation will be held on Wednesday, March 24, 2021 from 4-8PM with services the following day, Thursday, March 25, 2021, at 11am at Flanner Buchanan – Washington Park East, 10722 E. Washington St. Indianapolis, IN 46229. Memorial contributions can be made to Suburban Hospice of Hancock Regional Hospital. The family would like to thank the staff at both Springhurst Health Campus and Hancock Regional Hospital for their excellent and compassionate care during Mom's final weeks.
Pauline will be laid to rest in Washington Park East Cemetery.