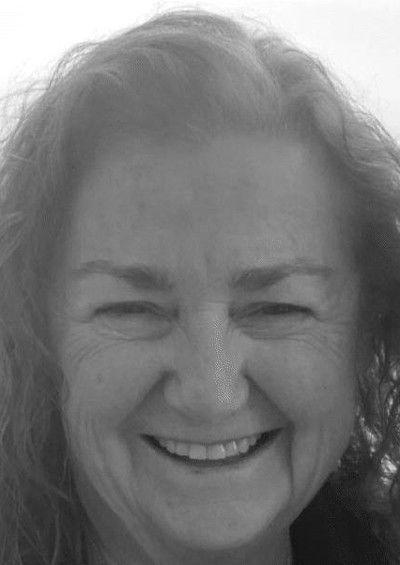 Peggy Ann (Ritter) Brune, 69, of New Palestine, IN passed away January 17, 2021. She was born in Rinard, IL, a daughter of Betty (Spitzner) and the late Ira Ritter. Survivors include her mother, Betty Ritter of New Palestine; sons, Shawn Clay of Fountaintown, Derek Clay of Indianapolis; daughter, Rachel (Jon) Scott of Morristown; sister, Penny Keaton; brothers, Rick Ritter of Greenwood, Tim (Sara) Ritter of Indianapolis, Jeff Ritter of Indianapolis; grandchildren, Alex and Adam Clay, Noah and Dakota Scott. She was preceded in death by her husband, Dennis Brune and her father, Ira Ritter.
Peggy graduated from Morristown High School. She had previously been employed at Kroger and Pearlman-Rocque. Peggy was a member of Carrollton United Methodist Church for forty-five years.
Peggy enjoyed spending time with her grandkids, gardening, volunteering, book club, card club, traveling and spending time with friends and family.
In lieu of flowers, donations can be made to Carrollton United Methodist Church, 1060 US Hwy 52, Fountaintown, IN 46130.
Visitation will be held Friday, January 22, 2021 from 4:00 p.m. to 8:00 p.m. at Bell Mortuary & Crematory, Shangrila Chapel, 1444 W US Hwy 52, Fountaintown, IN 46130. Services will be Saturday, January 23 at 11:00 a.m. at the mortuary. Officiating will be Pastor Wayne Scott. Burial will be at New Palestine Cemetery, New Palestine, IN.
Masks must be worn at both the visitation and service. Due to Covid-19 mandate limiting 25 persons per gathering, we respectfully ask to keep your visit brief so that we may rotate 25 guests at a time. This will ensure all those who wish to pay their respects to the family may do so.