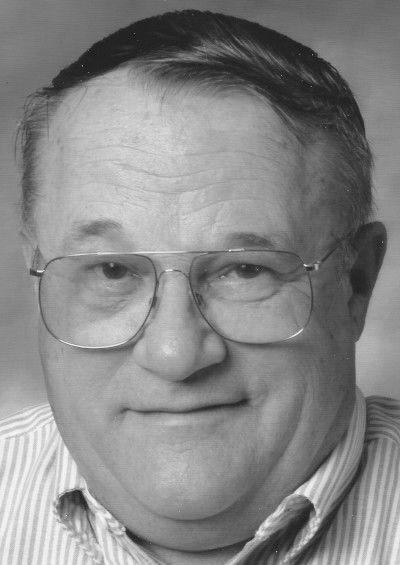 Ray Lee Rutherford, age 80, of Albuquerque, NM was called home on Saturday, March 20, 2021.
Ray was born in Tompkinsville, KY and moved to Shelbyville, IN at age 5. He graduated from Shelbyville High School in 1959. He served in the Indiana Army National Guard from 1960 to 1966. In 1965, Ray married Bonnie Glardon, and she survives.
Ray worked in construction, farming, electrical and office machine repair, and at Rodefeld's Auto Parts as a parts clerk until he retired in 1999. Ray and Bonnie retired and moved to Albuquerque, NM in 2000. Ray possessed a talent for fixing and restoring all things mechanical. His hobbies included model railroading, restoration of trucks and tractors, and Western music and dancing.
He was a member of Paradise Hills United Methodist Church, American Legion Post 49, and the Western Music Association. Ray helped found the New Mexico Chapter of the Western Music Association (WMA) and served as the chapter's first president. He and Bonnie received the Bill Wiley Award for service to the WMA in 2014. In 2016, Ray received the WMA's Curly Musgrave Silver Buckle Award for embodying the "Spirit of the Cowboy."
Ray was preceded in death by his parents, Marion Francis ("Smiley") Rutherford and Molene Roszell; and two sisters, Kathlene Aldridge and Diana Tanner. He is survived by his wife of 55 years, Bonnie Rutherford (Albuquerque, NM); his brother, Marion Rutherford (Joyce); his sister, Carolyn Talbert (Michael); his 2 daughters, Jennifer Jagielko (Matthew) and Laura Laughlin (Brian); his two granddaughters, Eliza and Phoebe Laughlin; and many nieces, nephews, great-nieces, and great-nephews.
There will be a private celebration of life for friends and family in Shelbyville followed by interment in Aurora, Indiana. Please visit the online guestbook for Ray at www.FrenchFunerals.com.