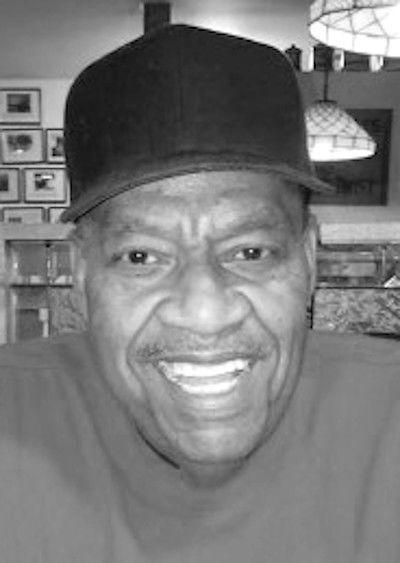 Roger W. O'Banyon, 72, of Shelbyville, passed away Tuesday, April 6, 2021 at his residence.
Born April 22, 1948 in Shelbyville, he was the son of Rogers O'Banyon and Cora (Smith) O'Banyon.
Survivors include 4 siblings- Barb O'Banyon of New York, Teresa Floyd (husband Larry) of North Carolina, Mary Ruth Crowe of Shelbvyille, Tim O'Banyon of Shelbyville; and several nieces and nephews. He was preceded in death by his parents.
Mr. O'Banyon had lived in this area for 25 years, after moving from Chicago. He was employed as a driver for Shelby Go for many years. He graduated from Shelbyville High School in 1967, and was a member of the local Jehovah's Witnesses Assembly.
Roger enjoyed traveling and eating out. He was a dedicated witness, and enjoyed talking to people about the Bible and the Kingdom.
A Celebration of life will be held at a later date, via Zoom.
Online condolences may be shared at glennegeorge andson.com.