It's my favorite day of the year.
Typically this day begins with me struggling to put my hair in space buns (which I only ever successfully did like twice) and scouring the bowels of my dresser for the perfect tee shirt or my R2D2 Dress.
If you haven't figured it out yet, May the Fourth Be With You.
Six years ago, I started this tradition where I'd invite over my friends on the weekend closest to Star Wars Day and we'd marathon the movies in chronological order.
When I started this as a freshman in high school, there were only six movies to watch and it only took about 13 hours (14, if we accidentally fell asleep during A New Hope, which we usually did because let's be honest, it's the most boring of the saga).
Then my sophomore year of high school hit and suddenly there was another movie to add. By my sophomore year of college, we threw Rogue One and Solo into the mix of the nine saga movies and there were too many frickin' movies to watch in just one day. But we still did it anyway – totaling an amazing 27-ish-probably-more hours in 2020.
(Also I'd like to note we used to watch them all on DVD and now they're all on the same streaming service which saves about 10 minutes between each movie.)
Some of my favorite memories of these nights include one friend singing the famous "This Girl Is On Fire" to Anakin burning in lava, toy lightsaber fights with my at-that-time baby sister (who really beat the crap out of me with it), shooting popcorn into each others' mouths from across the room and later getting them out from under the couch, quoting the cringey lines from the prequels followed by bursts of laughter, and who knows how many Dr. Pepper cans lying around by the time we get to The Empire Strikes Back.
Now that we're adults and all my friends have moved away to college or gotten jobs, sometimes we have to postpone the marathon until we can all get together again in late June. This year, none of us are available until July. And July is tentative.
But that's okay, because the fact that my nerd friends still want to watch Star Wars with me is enough to know this tradition that I started on a whim on a Friday night as a freshman in high school is kind of awesome.
It's a foundation that I look forward to every year. Star Wars gives us an excuse to reunite after a while and be kids again for a duration of however many space movies are out now.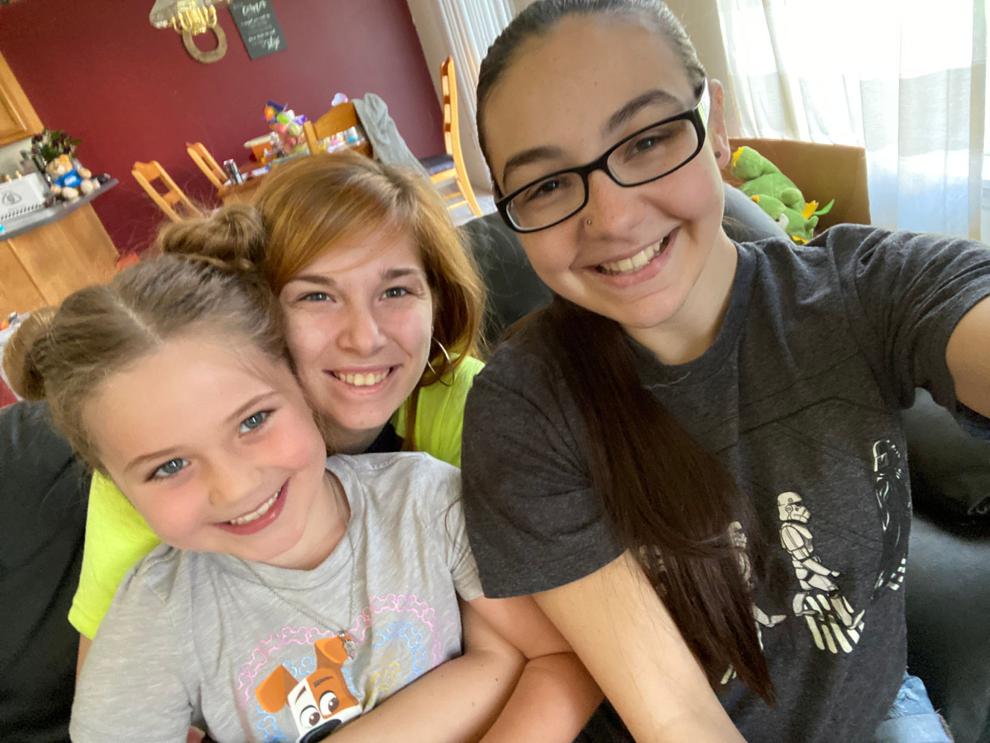 I used to take selfies to post on Instagram marking the start of every movie. Those photos always make me laugh, because one of us is usually asleep, one of us is smiling obnoxiously (usually me), one us isn't paying attention, and all of us are just really, really happy.
Looking back at those pictures, I'm so glad I started this tradition. And I'm so thankful to have friends who still want to watch all these movies with me. Because that's what Star Wars and other pop culture really is – an easy way to connect with people.